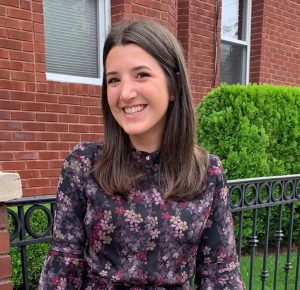 Rebecca Brown is back!
A former NCSYer, Rebecca is now Associate Director for Memphis NCSY/JSU. Though Rebecca spent her high school years in Memphis, she is originally from New Orleans. She just returned from a month in Israel as a TJJ advisor.
Despite the brutal southern heat, Rebecca loves to play sports and enjoys spending time outdoors.
She can't wait to meet all the Memphis teens in her new role!