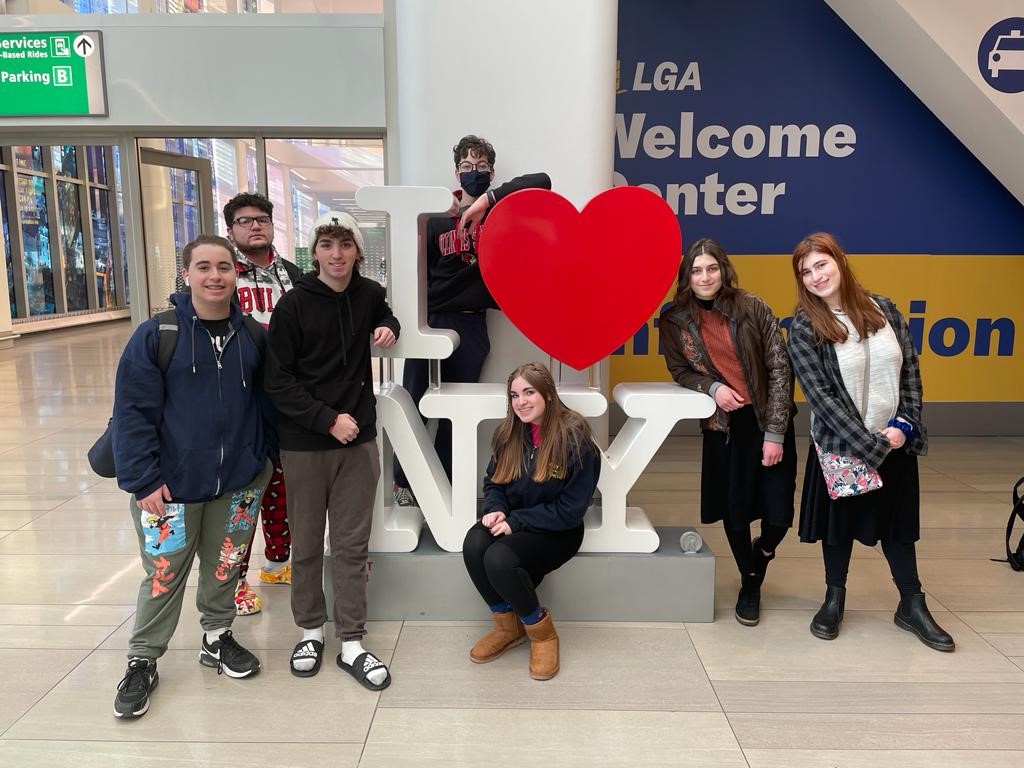 A dozen Jewish teens from across the Midwest spent New Year's Weekend in what was, for many of them, the most unlikely of places.
Rather than hitting the slopes or lying on the beach, the Midwest teens joined nearly 400 Jewish teens of all backgrounds from across North and South America at NCSY's Yarchei Kallah, a 5-day immersive Torah study experience in Stamford, CT.
The teens spent the weekend learning from some of the Jewish world's foremost educators and personalities, with many teens discovering that the Torah's ancient wisdom can be applied to their modern-day lives.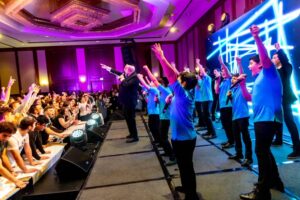 The event also featured a New Year's Eve concert by the Miami Boys Choir, who brought down the house with their rendition of the TikTok breakout song, "Yerushalayim."
Chassidic singer Shulem Lemmer also headlined an interactive concert on Thursday evening.
By night's end,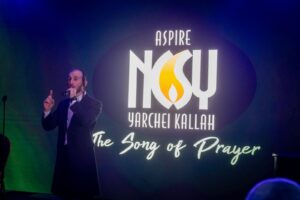 the teens and Chassidic singer had bonded through the power of Jewish music, especially when Lemmer sang the hit song "It's Geshmak to be a Yid," "It's amazing to be a Jew."
Those words encapsulated the Yarchei Kallah experience.
Nearly 400 Jewish teens had the chance to experience the joy and meaning and connection that comes with being a Jew.
It was a New Year's 'party' they won't soon forget.
Photo credit: Etan Vann