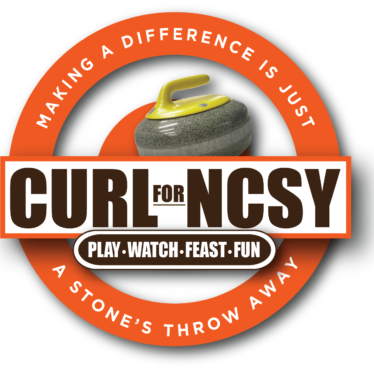 Midwest NCSY offers Jewish teens of all backgrounds
innovative social and educational programs that build
Jewish identity, connection and commitment.
Today's teens – in large part due to Covid – are searching
for meaning and connection more than ever before.
There is an unprecedented opportunity right now to give
more Jewish teens more access to more meaningful
programs. You can get on in this incredible opportunity
by participating in Curl for NCSY, this year's fundraising event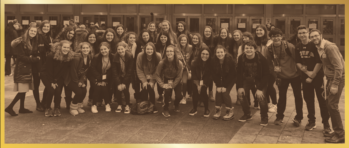 There's no better time to invest
in the Jewish future than right now.
6:15 P.M.
DOORS OPEN
Hors D'Ouevres and Cocktails
7:15 P.M.-9:15 P.M.
FEAST & FUN
Curling Rotations and Dinner
9:15 P.M.-10:15 P.M.
CHAMPIONS HOUR
Optional Hour for Real Competition
CHICAGO CURLING CLUB
555 DUNDEE ROAD
NORTHBROOK, IL 60062
CHAIRS 
Marc & Ruki Halpert
Tzvi & Rena Harris
Moshie & Shaina Ovitsky 
COMMITTEE 
Noach Blechner
Dovid & Shosh Friedman
Meir and Eli Meystel
Tzvi & Dina Montrose
Tzvi & Sara Reifer
Daniel & Hillary Rosenthal
Yossi & Shuli Tsadok 
ADVISORY BOARD MEMBERS 
CHAIRMAN 
Marc Halpert 
PAST CHAIRS 
Ari Shabat
Marc Pershan
Paul Pinkus
Rabbi Elisha M. Prero
Harriet Ray 
David Allswang 
Jeremy Amster 
Bluma Broner 
Shira Cheplowitz 
Rabbi Zev Cohen 
Ely Cooper 
David Hartman 
Gary Hoberman 
Moshe Isenberg
Estie Israel 
Steven Lavenda 
Cheryl Leon 
Brian Levinson 
Steven Miretzky 
Alan Molotsky 
David Porush 
Brenda Rosenthal 
Eric Rothner 
Rabbi Mark Schaffel 
Cindy Schwartz 
Margie Shabat 
Rabbi Pinchas Stolper 
Heshy Wengrow 
Rabbi Shabsai Wolfe