– 6:30 PM –
DOORS OPEN
– 7:15 pm –
GAME BEGINS
DINNER WILL BE SERVED
MALL OF AMERICA
5000 Center Court, Bloomington, MN 55425
Parkview Meeting room, Nickelodeon Universe
GUEST OF HONOR
RABBI TZVI KUPFER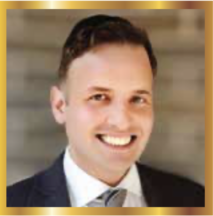 There's no better time to invest In the Jewish future than right now.
Minneapolis NCSY/JSU offers Jewish teens of all backgrounds innovative social and educational programs that build Jewish identity, connection and commitment.
There is an unprecedented opportunity right now to give Jewish teens more access to more meaningful programs. You can get in on this incredible opportunity by participating in The Q, this year's fundraising event.